Develop Your
Workflow
Tools and Applications are used by technology developers to quickly scale and dramatically shorten development processes.
Quickly stand-up complex front-end capture, back-end integration, data migration, analytics, workflows, and e-Forms processes to seamlessly automate your business.
Lets Get Started, Contact SyTech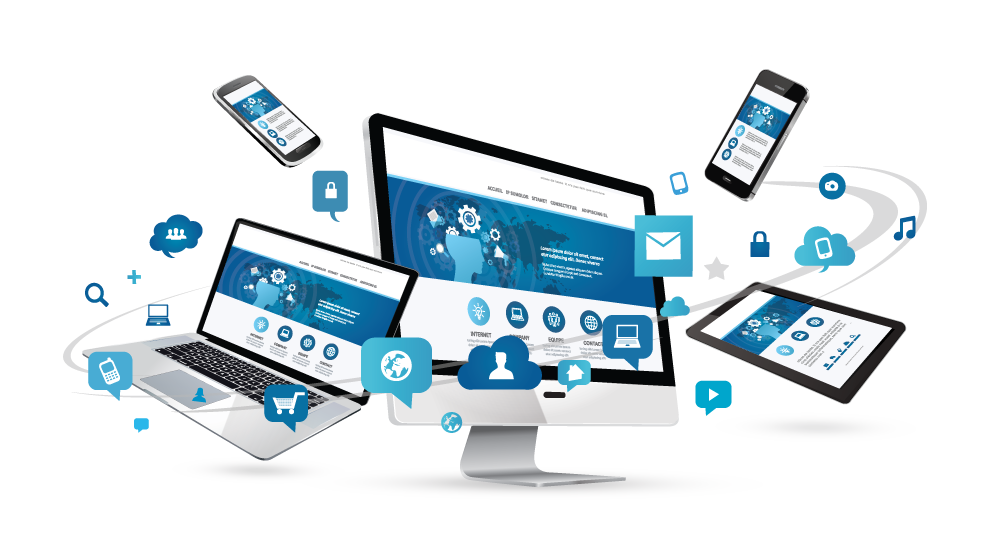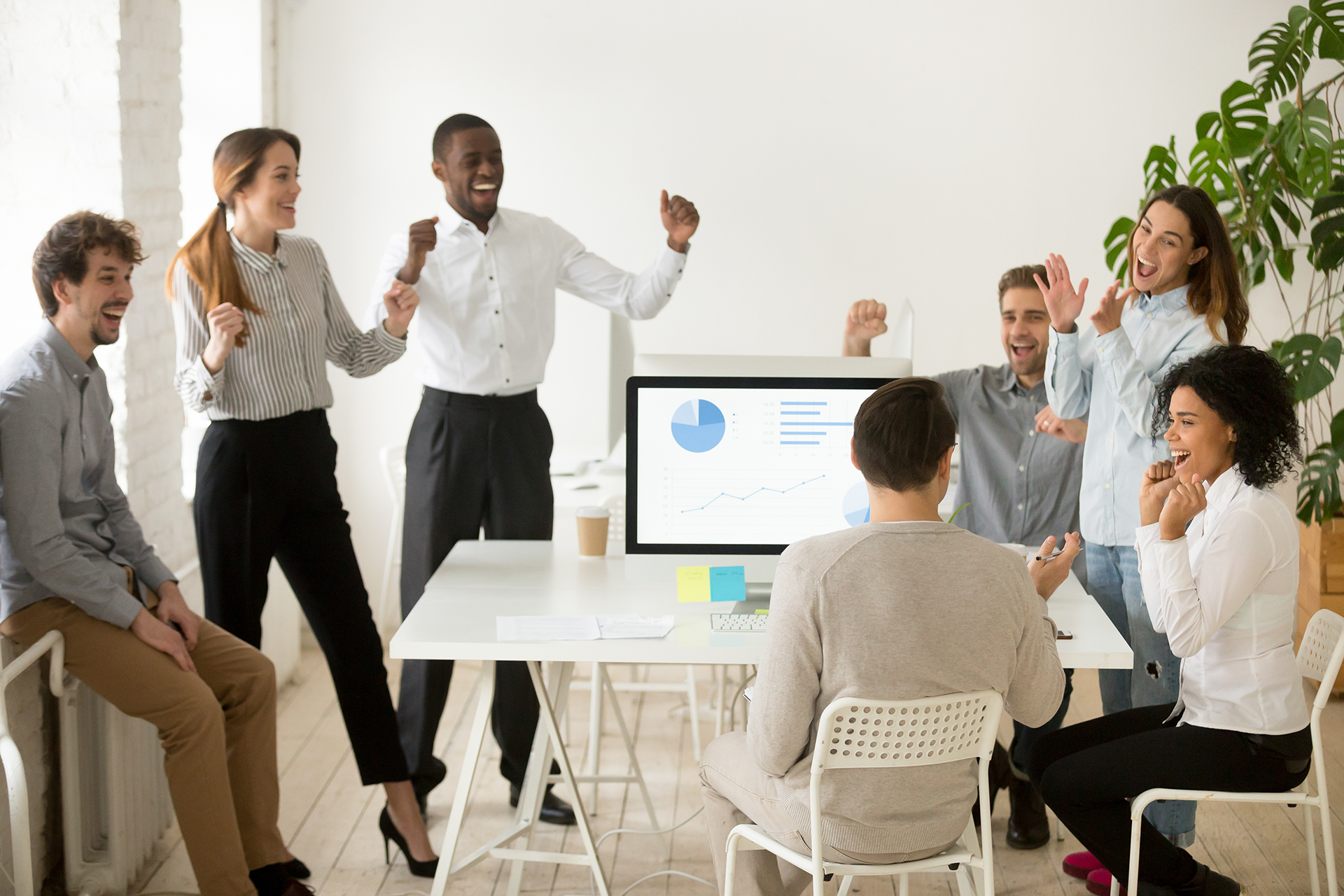 Use Technology to Do
Unbelievable Things
Our services enable our clients to leverage their data to do unbelievable things and lead with technology innovation. SyTech's extensible technology and line-of business applications are changing the way our clients serve the public.
Learn how our public clients better conserve natural resources, and protect the most vulnerable. We'll use your data to innovate and find solutions to your toughest problems.
Contact Us
Don't get Trapped with
Proprietary Software
Don't get trapped paying for proprietary features and licenses you'll never use. Instead, develop extensible cloud solutions that scale with your organization.
Now, it is time to think differently about the future of your data. Your problems won't be fixed by adding more layers of proprietary software or hiring another consultant to re-design your business process.
Let's build open, extensible, cloud solutions that are specifically designed around the way you work.
SyTech's Low-Code Development Approach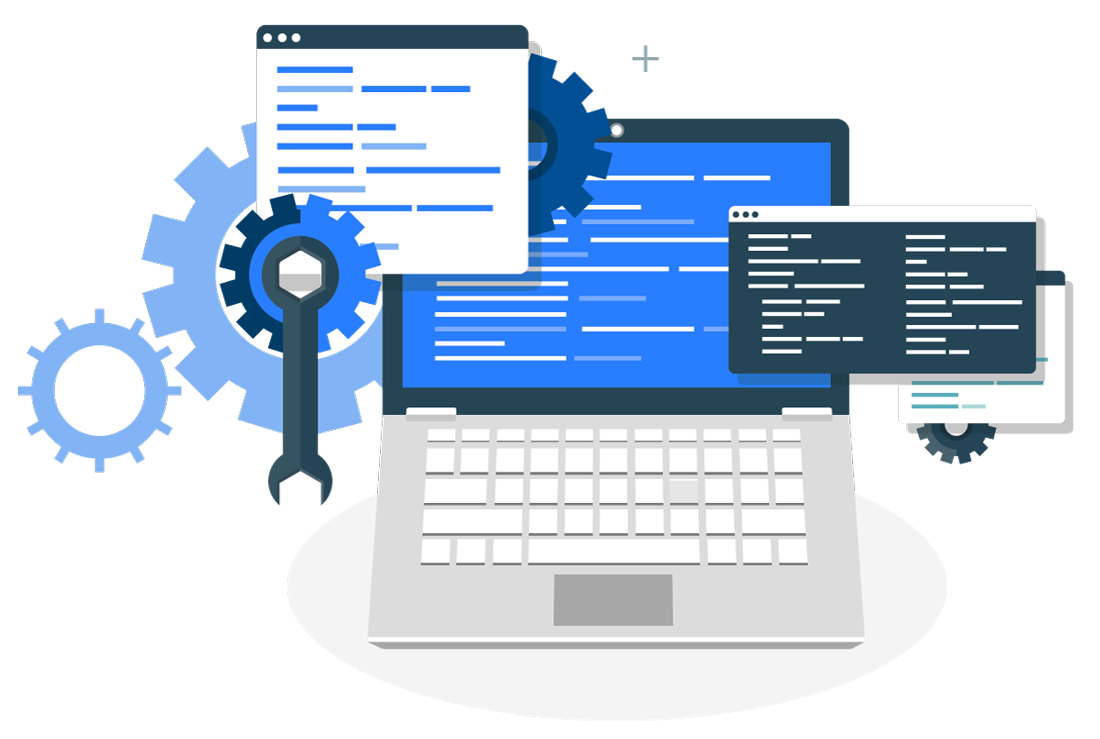 Our Low-Code Development Minimizes
Cost and Compexity
Low-Code Development minimizes development cost, complexity, and coding. Instead of relying on expensive layers of proprietary software, SyTech developers build low-code records and data technology solutions that fully leverage your current technology environment.
SyTech's Low-Code Development Approach Follows

Three Basic Steps:
Step1)

Leverage Your Current Environment

SyTech uses your existing business technology environment (like Office 365, Google Docs, or Amazon AWS) to build and configure new capabilities.

We always leverage your existing licenses first to minimize cost and complexity.

Step2)

Close Gaps within Your Current Ecosystem

Where technical capability gaps still exist, SyTech closes the gaps by finding the right technology tools and applications that exist within your current cloud ecosystem (like Microsoft Azure, Google Workspace, Amazon Web Services).

Again, SyTech looks for "quick-wins" that minimize programmatic solutions and accelerate functionality.

Step3)

Find Extensible Application and Tools to "Shorten Last Mile Development"

"Last Mile Development" should look to leverage outside tools and applications before coding. SyTech developers use programmatic solutions to fill the final gaps only when no other platform solution (or application tools) exists.

Last Mile development should only be used to address unique integration and business automation gaps.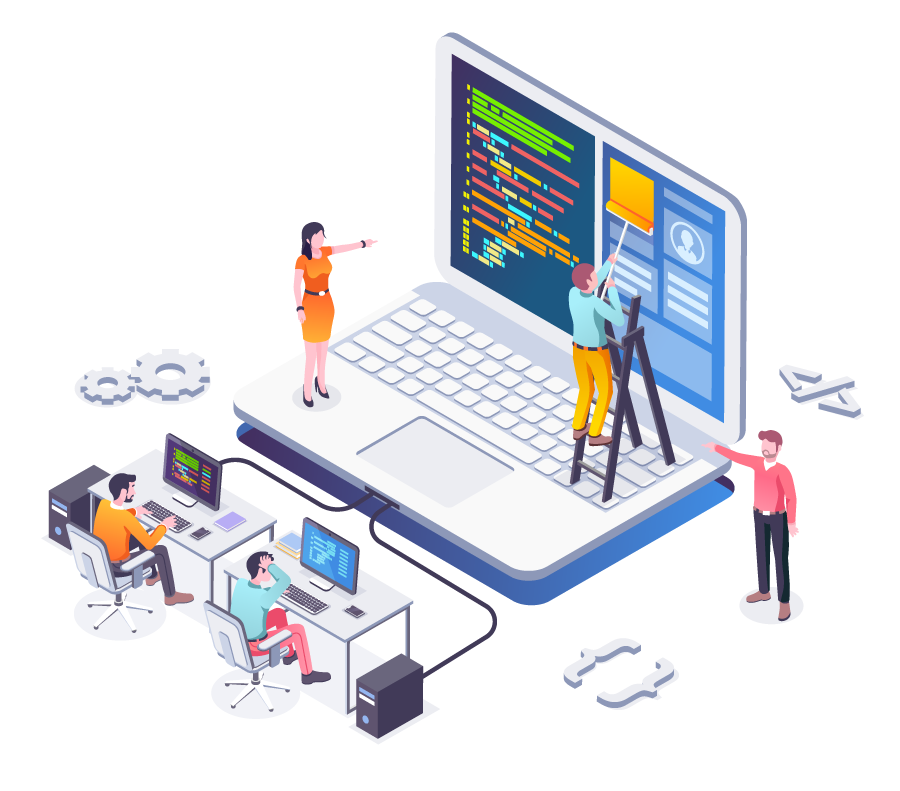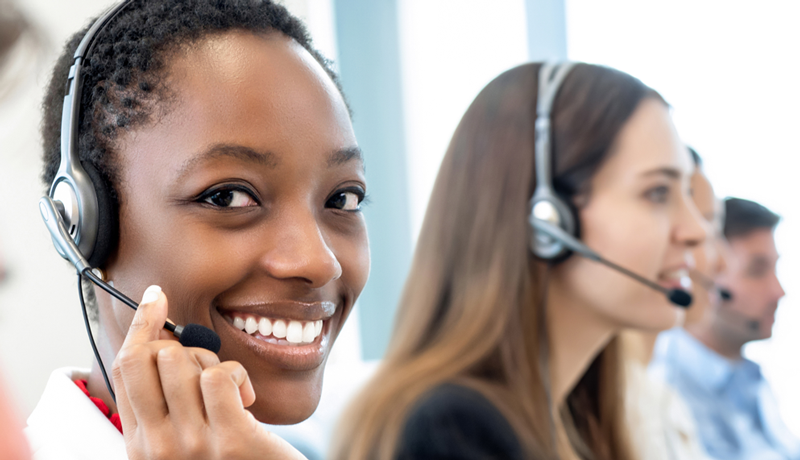 Scale and Accelerate Your Data Processes Today!
If you're ready to accelerate your data processes, contact us to see what we can do for your organization.