Move Forward On Your
Digital Journey
The biggest problem most organization have is knowing how to get started. We work with our clients to break complicated record and data problems into simple, affordable, steps that move you forward.
Solutions that Connect,

Automate and Transform
Think
Differently
We think differently about records and data so you can focus on what matters more. Our digital transformation services scan paper records and migrate electronic data. We help you establish rules and procedures to ensure compliance and productive processes moving forward.
Once your records and data are converted into organized electronic content, SyTech builds powerful solutions take your organization to a new level. Our low code technology approach leverages your existing data platforms and licenses.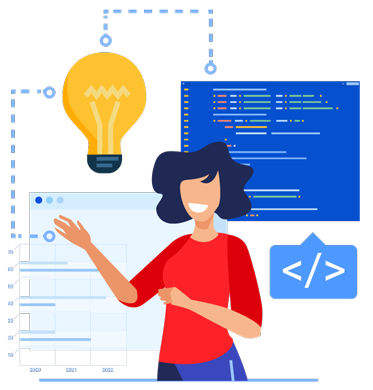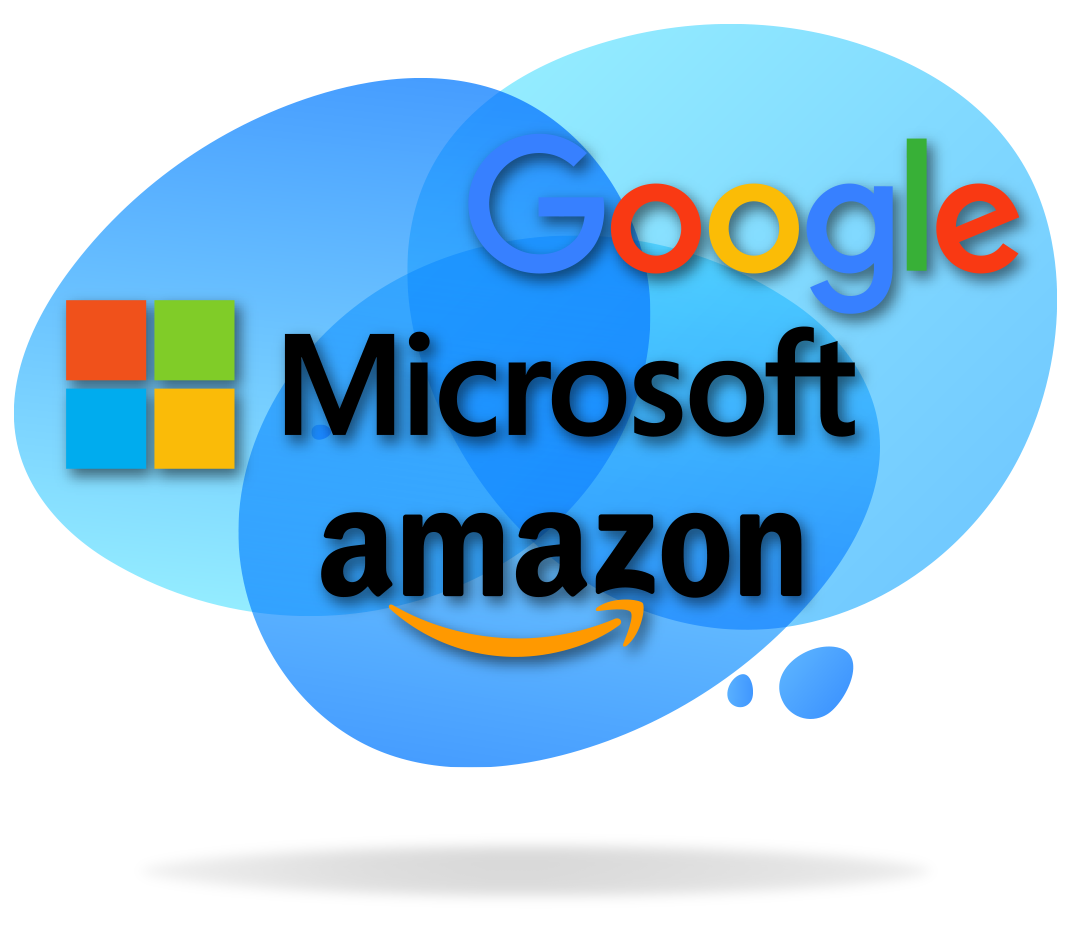 Focus on Your Program,
Not Your Data Problems
Why buy more software when you can use what you already own? We work with almost any data platform, including Microsoft Office 365, Amazon AWS, and Google to build records and data management solutions.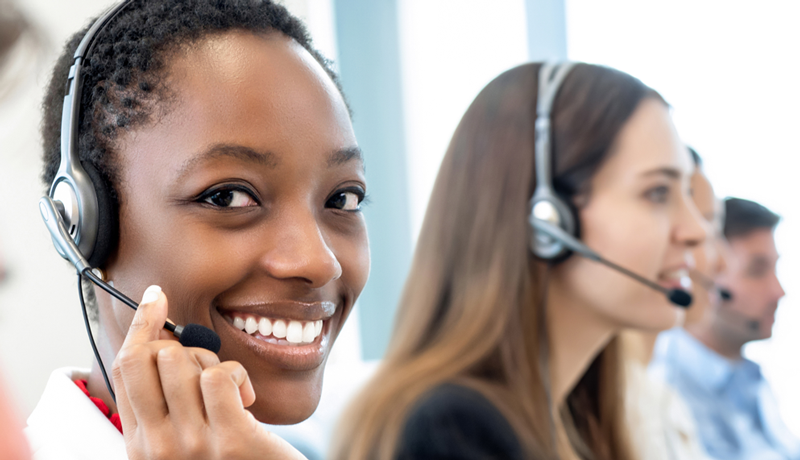 Transform Your Old Processes Today!
If you're ready for Digital Transformation, contact us to see what we can do for your organization.